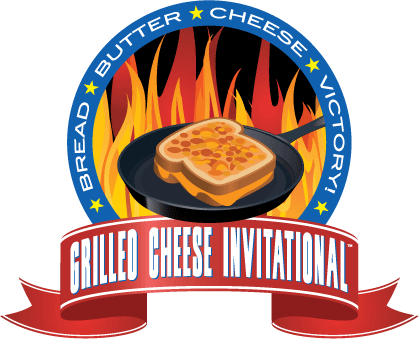 Grilling Starts at 5:30PM sharp!
Crystal Springs picnic area in Griffith Park
"The 1st 6th Annual Grilled Cheese Invitational will be mankind's greatest achievement since the invention of fire!" says Tim Walker, the event's founder and organizer. "This year we will have more cheese than ever before. More competitors, more sammiches, more everything!"
Also, in honor of Nat'l Grilled Cheese Month...
Clementine in Century City is running a month-long Melt The Vote campaign in celebration of National Grilled Cheese Month.  You can read their
blog
for in-depth campaign coverage.  Better yet, you can visit their restaurant and enjoy yourself some gourmet grilled cheese yumminess!  Check out their Official Sample Ballot and don't forget to Melt the Vote!  
-PHILLY CHEESE STEAK ribeye steak grilled with onions, peppers and jalapenos topped with American and Provolone cheeses on a Freedom roll
-PANINO DELIZIOSO fontina, salami, ham, roasted tomatoes, olives and basil on panini bread
-GOUDA AND MUSHROOMS with pickled onions and dijon mustard on whole grain bread 
-CHORIZO CON QUESO Spanish dry-cured sausage with havarti and pickled jalapenos on country white bread